Old Town Kayak for Sale
Posted:
Sat May 27, 2017 5:56 pm
* * * SOLD! * * *
I just recently picked up a new boat and now I need to make room for it. I wish I could keep this, but I need to sell my Old Town Heron 9XT recreational kayak <
click link
>. I purchased the Heron new 2 years ago and it has been a great flat water boat and even ran some mild whitewater like it was made for it. The XT version of the Heron 9 has thigh pads, extra padding on the seat, a paddle keeper, and a sealed stern hatch behind a bulkhead.
It's still in excellent shape, with only the typical rock scrapes on the bottom of the hull, and there are a couple upgrades that I added, including some deck rigging to hold gear and a Scotty locking rod holder mount that can be used with fishing rod holders available at most sporting goods stores (I used the mount to hold my GPSr!). I'll also throw in a Seals cockpit cover.
Price: $300
Location: Morgantown, WV (I can deliver locally or meet folks further away)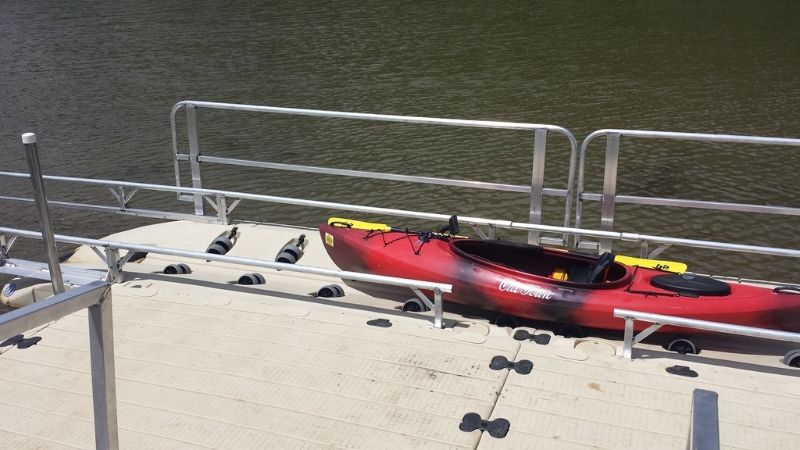 Deck Rigging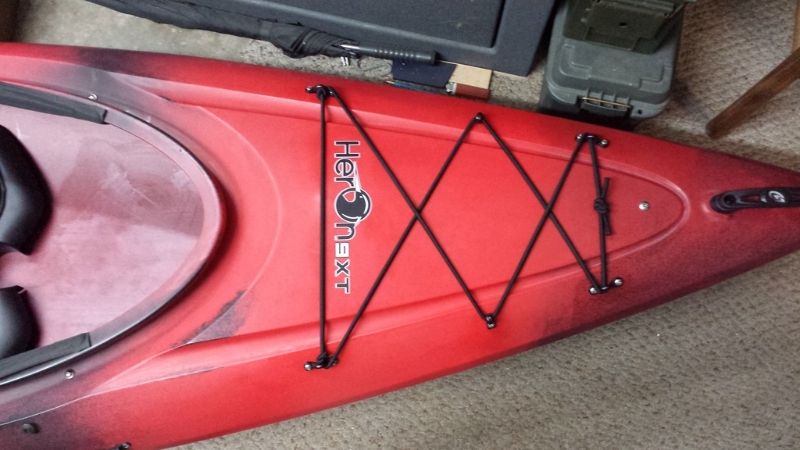 Rod Holder Mount
Cockpit Cover